Our goal is to give the customer the most beautiful, functional and affordable floor that perfectly suits their needs. We are the Epoxy Floor Coating Company who will push the creative limits to make your dream project a reality! We provide color matching for those customers who think outside the box and sample matching for those who have a picture or download of their vision. Your project is not just another job to us, it's a piece of the Priority One Epoxy Flooring portfolio for life.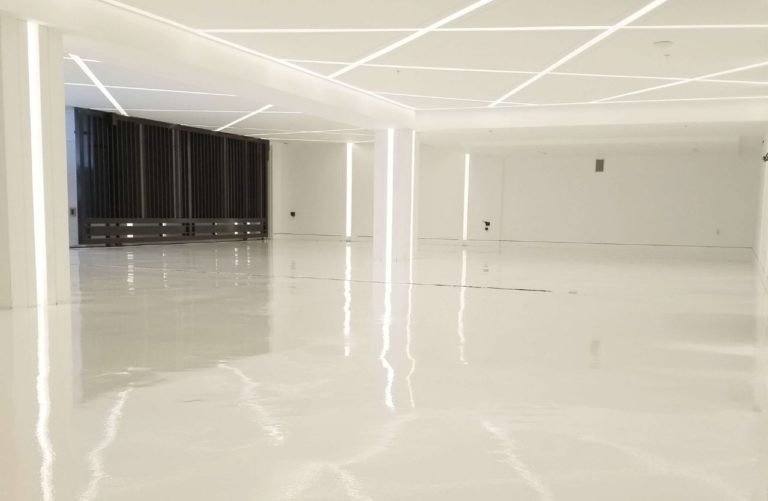 Epoxy flooring enhances the look of your home entirely. Whenever you are looking to upgrade the flooring system of your home, Priority One Epoxy Flooring is indeed the right place to stop by. We bring you the best in the industry Vancouver Epoxy Flooring services located in lower mainland British Columbia Canada. We have the latest cutting edge equipment to serve you with superior flooring solutions. No matter what size your flooring surface is, we can help you bring the most dependable solution in no time.
Delivering customers flooring needs is always our main goal and this is why we never miss a chance to assist people throughout Vancouver Canada. We create non-slip surfaces that are easy to clean and protect your concrete. When you are in search for installing the most exceptional flooring system, be sure to count on us. Our services are highly customized to meet your preferences. Adhering to the values that are systematized to bring desired results, we are always ready to serve you the best.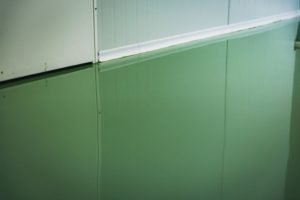 Take you floors to the next level.
Why Choose Priority One Epoxy Flooring?
We provide top-quality workmanship, excellent products (we feature our own special PRIORITY ONE EPOXY FLOORING POLYMERS and PRIORITY ONE EPOXY FLOORING COATINGS) and we guarantee all of our work in writing. Our installation crews have decades of experience and are willing to go that extra mile to make your vision a reality. If you want to add something special to your home or business, GIVE US A CALL TODAY!