We Offer Complete Epoxy Metallics
We have chosen to put a particular emphasis on Epoxy Metallic due to the copious customer demand and the amazing versatility this product has to offer. These coatings are not only aesthetically pleasing, but offer many other advantages. Metallic epoxy floor coatings can be customized to be extremely durable, seamless, antimicrobial, slip resistant, and chemical resistant. Not only will these floors look beautiful, but they will meet all of your performance needs.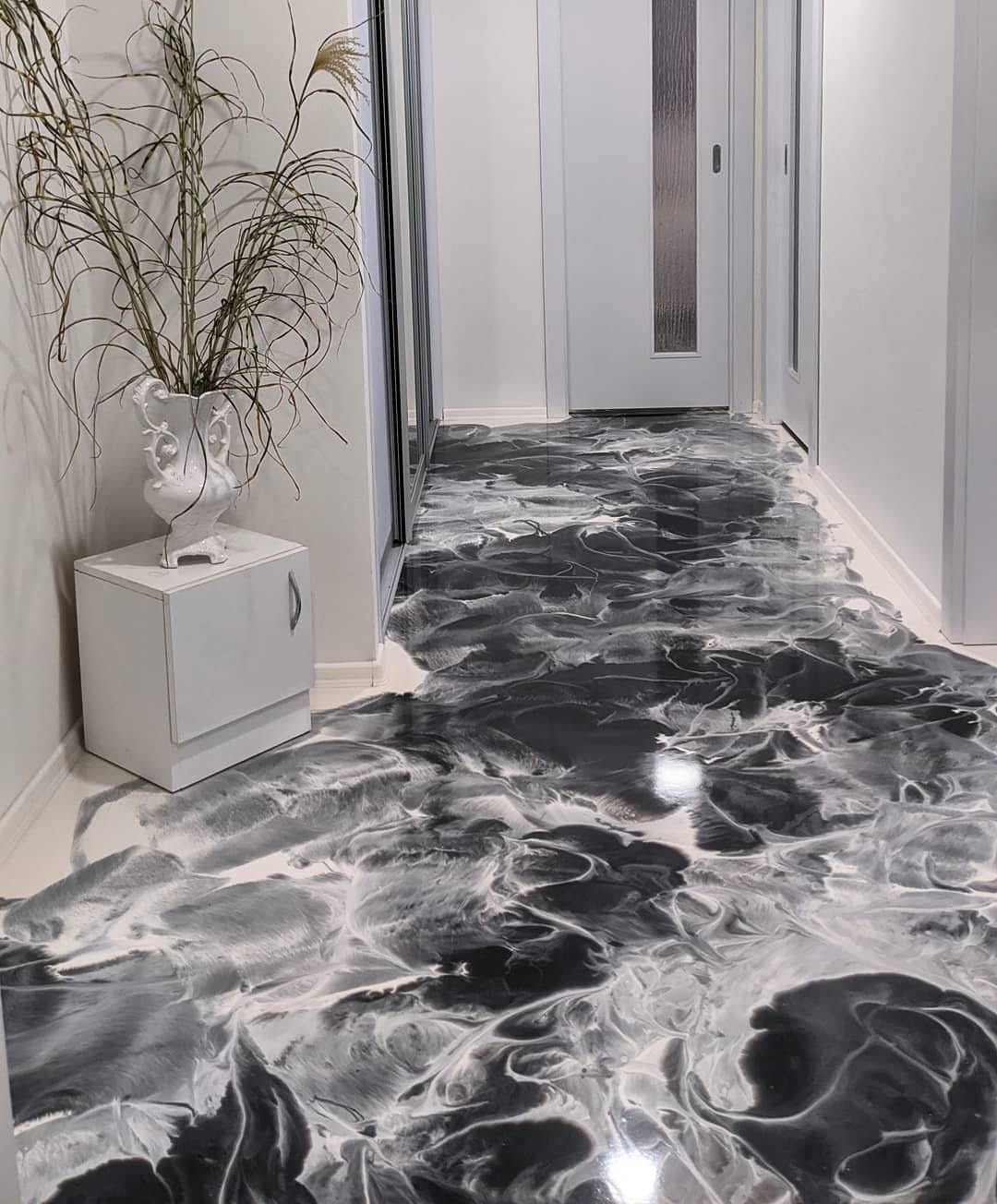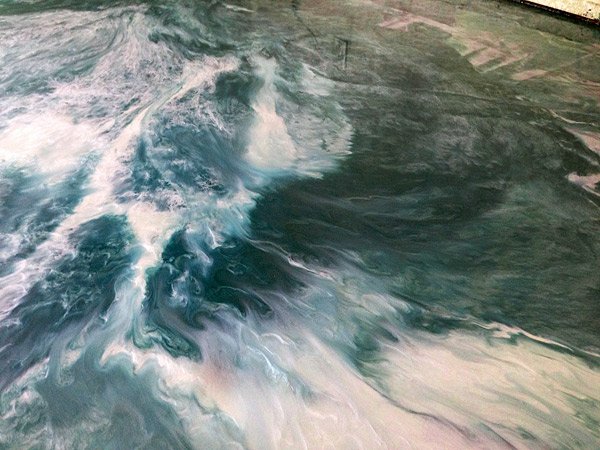 We offer our own line of colors and blends that have been specifically formulated to give the customer the most beautiful and durable floor possible. Epoxy floor coatings are commonly used for commercial and industrial flooring. Epoxy coatings are normally applied over concrete floors to provide a high performance, smooth, and durable surface that can last many years and withstand heavy traffic. Many industrial sites, warehouses, and commercial buildings rely on epoxy floors to maintain clean and safe conditions for works, equipment, and inventory. From a commercial warehouse to a residential penthouse, a restaurant to a home garage, it's a trans-formative floor and the creative possibilities are endless.
Our metallic coatings are installed with the same 100% solid epoxy system, the most durable epoxy on the market. This means that metallic epoxies offer the benefits of a flooring system meant to be installed in commercial or industrial settings. Benefits of this floor coating include simplistic maintenance, a long service life, and resistance to common forms of damage. At Priority One Epoxy Flooring, we adhere to only the highest industry standards and use the best Metallic Epoxy materials available on the market today.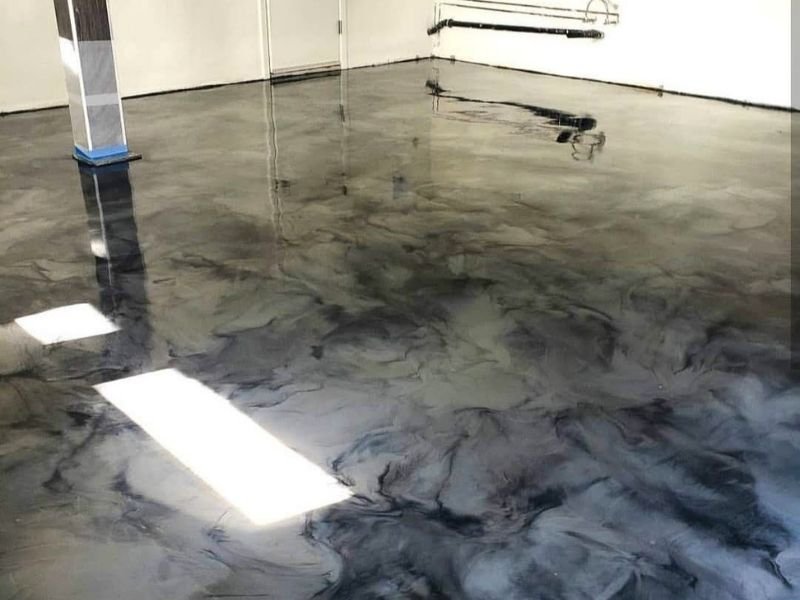 Take Your Floors To The Next Level!
Why Choose Priority One Epoxy Flooring?
We provide top-quality workmanship, excellent products (we feature SIKA POLYMERS and our own Priority one epoxy flooring COATINGS) and we guarantee all of our work in writing. Our installation crews have decades of experience and are willing to go that extra mile to make your vision a reality. If you want to add that special sparkle to your home or business, GIVE US A CALL TODAY!