What are the benefits of Polyaspartic?
Polyaspartic epoxy flooring applied as a solid coating is among the best industrial flooring options that exist. This industrial floor coating comes in two forms - polyaspartic hard coat and polyaspartic overlay, allowing it to be used both for coating brand new concrete floors and on top of existing epoxy flooring, respectively. Polyaspartic Epoxy Flooring is perfect for use in all industries, from concrete plants, liquefied natural gas plants and oil refineries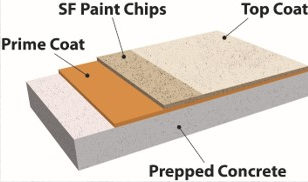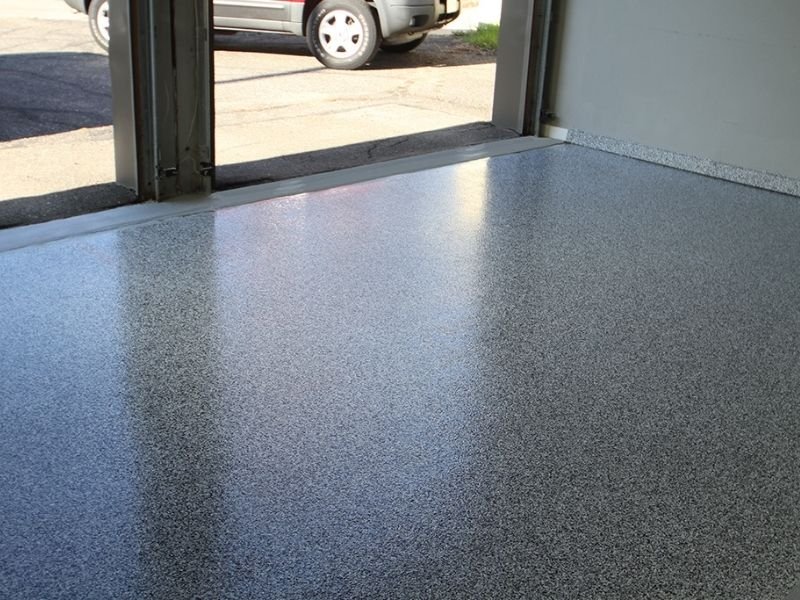 Other benefits to a Polyurea Polyaspartic Floor Coating include
100% U.V. stable. No more yellowing!
Crystal clear finish that repels moisture from the concrete.
High gloss finish.
High abrasion and scratch resistance.
High stain and chemical resistance.
High tolerance to heat, hot tires are not an issue.
Low VOC's.
Flexible, higher impact resistance.
Better absorption into the concrete.
Contact us today at 604-761-1605 to learn more about what type of coating will best fit your garage flooring needs.
Seamless floor coating services are now available at your convenience. Priority One Epoxy Flooring strives to bring you the most dependable solutions through its polyaspartic floor coating services in Vancouver. Our services are unbeatable when we talk about strength, beauty, and durability. We have decades of expertise in making your floor cleaner, brighter, and appealing. We make sure the look of your floor does not fade away and stays brighter as brand new.
At Priority One Epoxy Flooring, we believe you deserve outstanding services. This is why we are tirelessly working to serve your concerns. When you want to be the envy of others with a polyaspartic flooring system installed professionally, be sure to count on us. We always strive to serve you the best out of knowledge, expertise, and skills. Our high-quality services are now conveniently available at your convenience. Take advantage of our polyaspartic floor coating services and prevent grime penetration with relative ease. Now, call our professionals and get the best services delivered to your doorstep.