So what makes epoxy chips one of the best finishes for your floor? Besides being aesthetically pleasing, the hardened and thick application that you get from epoxy chips creates a coating that is very durable and resilient to impact, chipping, chemicals, stains and most surface abrasion. The epoxy floor coatings also do a great job of covering over minor imperfections such as small cracks and flaws in your floor. Because epoxy it's a topical sealer, it is also anti-dusting which makes it virtually maintenance free!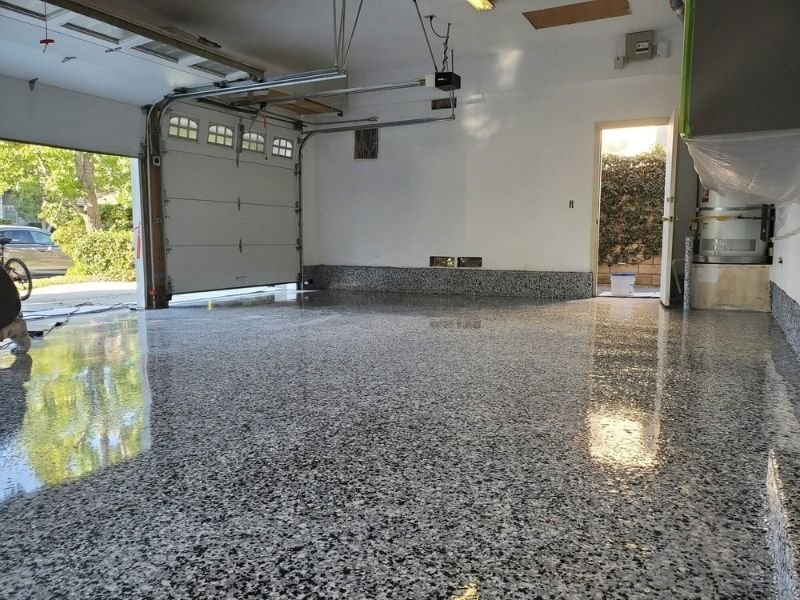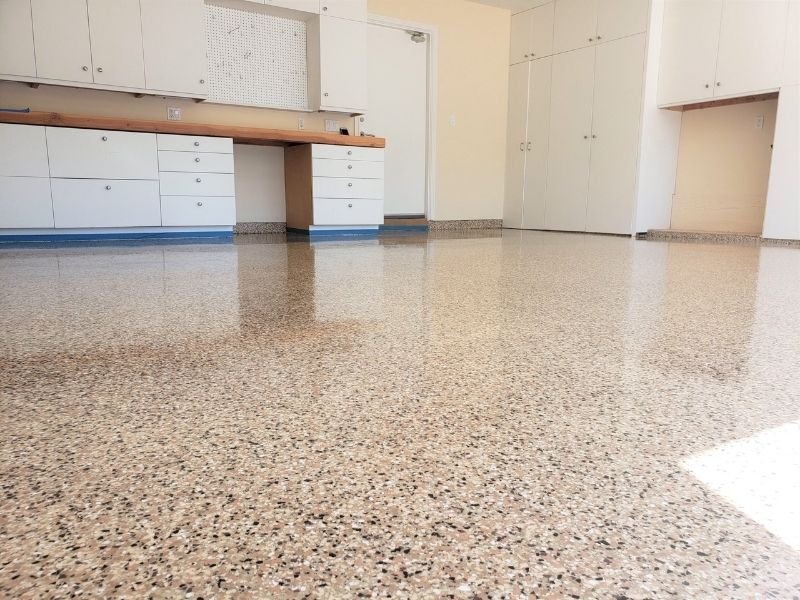 Keeping your floor dirt-free is no longer a cumbersome affair now. Priority One Epoxy Flooring is here to provide you anti dusting floor coating for the garage, and makes sure maintaining its look is no longer a complicated process. If you are looking for a steady solution to prevent dust penetration to keep your garage look clean and fresh, you are certainly at the right platform. With us, getting the best solution for your garage floor coating is no longer a headache now.
We specialize in epoxy resin floor coating and make sure you get rid of all the worries of keeping your garage clean and fresh. We provide an affordable solution for all our clients. We care about the size of your pocket and we are always very flexible to meet our customers' needs. Serving customers needs in a highly professional manner is always our main objective.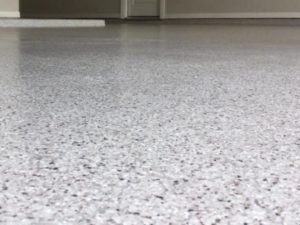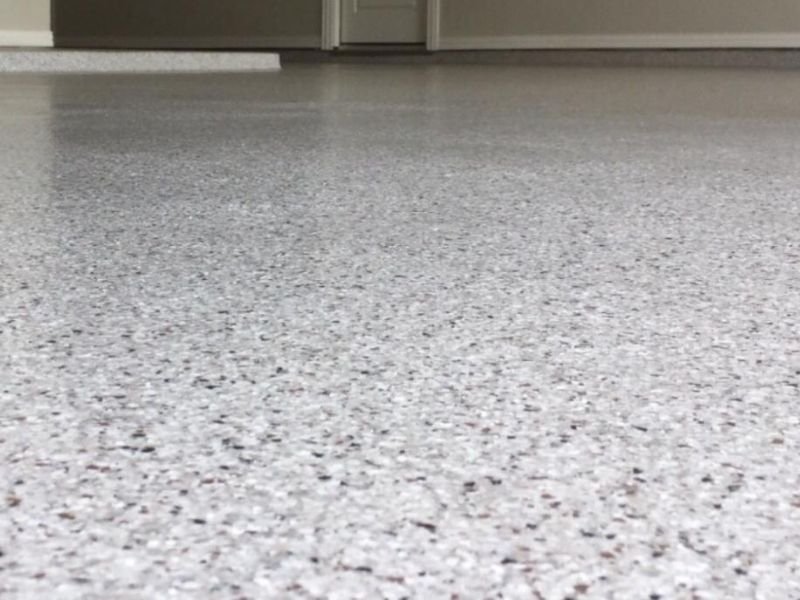 The Best Garage Floor Coatings Company In Vancouver BC
Why Choose Priority One Epoxy Flooring?
We provide top-quality workmanship, excellent products (we feature SPECIAL POLYMERS and Priority one epoxy flooring COATINGS) and we guarantee all of our work in writing. Our installation crews have decades of experience has made a name in the garage floor epoxy Vancouver industry and are willing to go that extra mile to make your vision a reality. If you want to add that special sparkle to your home or business, GIVE US A CALL TODAY!