We Offer Complete Stained & Polished Concrete Vancouver BC
Homeowners, retailers, educational and medical facilities are choosing polished concrete for their floor finish because of the competitive advantage polished flooring offers over other types of floor coverings. Decorative concrete in the form of polished floors has become the logical choice because of the great value it delivers, and because it can compete aesthetically as well.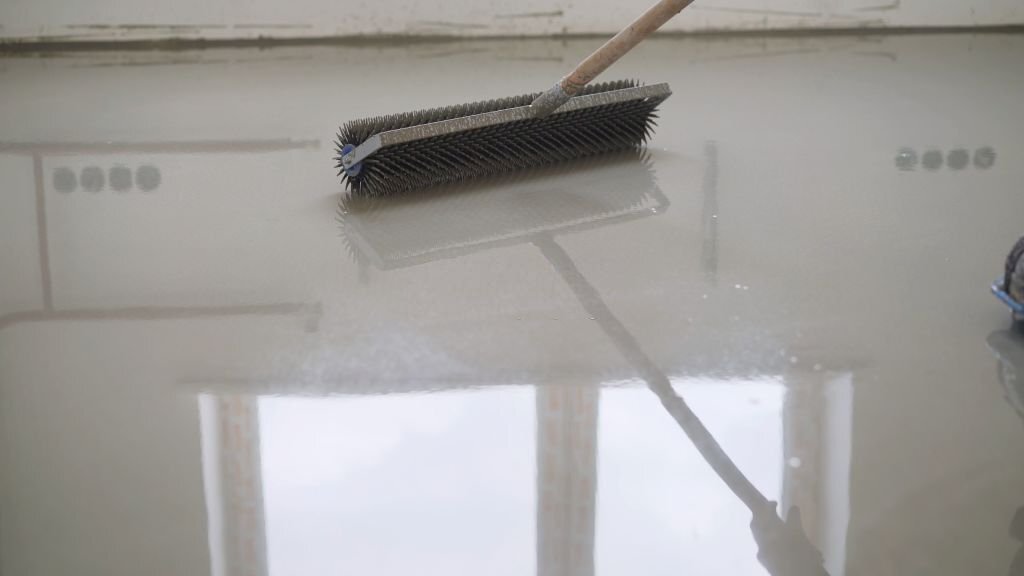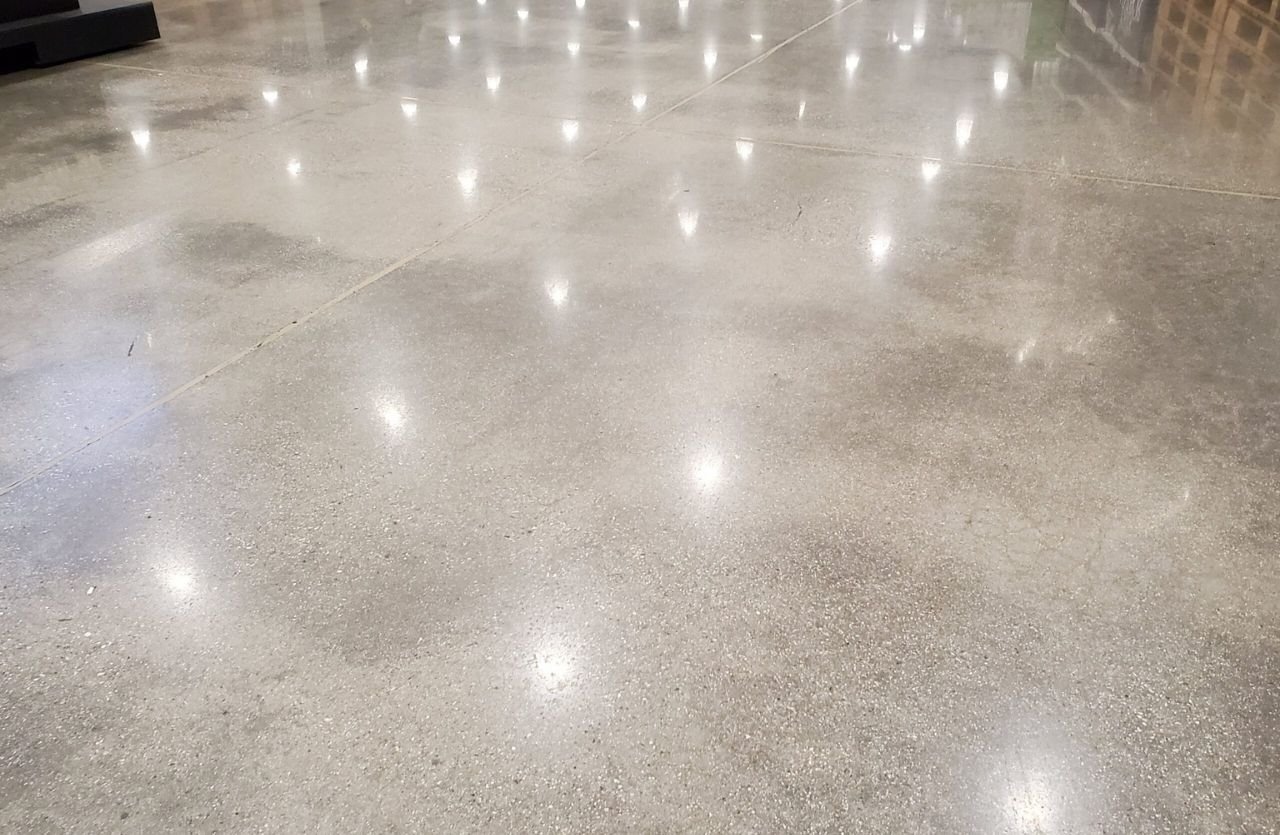 Polished and Stained concrete floors are low-maintenance, as they are more durable and easier to clean than many flooring options. Its relatively high coefficient of friction can make it non-slippery. Evidence suggests highly reflective polished concrete reduces lighting needs and improves natural lighting. Simply put, polishing concrete is similar to sanding wood. Heavy-duty polishing machines equipped with progressively finer grits of diamond-impregnated segments or disks (akin to sandpaper) are used to gradually grind down surfaces to the desired degree of shine and smoothness.
Concrete stain does more than simply add color. Rather than produce a solid, opaque effect like paint or colored coatings, stains permeate the concrete to infuse it with rich, deep, translucent tones. It's this variability, rather than uniformity, that gives stained concrete its broad appeal and permits an infinite array of aged or modern effects. Products such as water based stains and concrete dyes are expanding the artist's palette with colors ranging from soft pastels to vivid reds, yellows, purples, and oranges. In some cases, these newer coloring products are easier and safer to apply.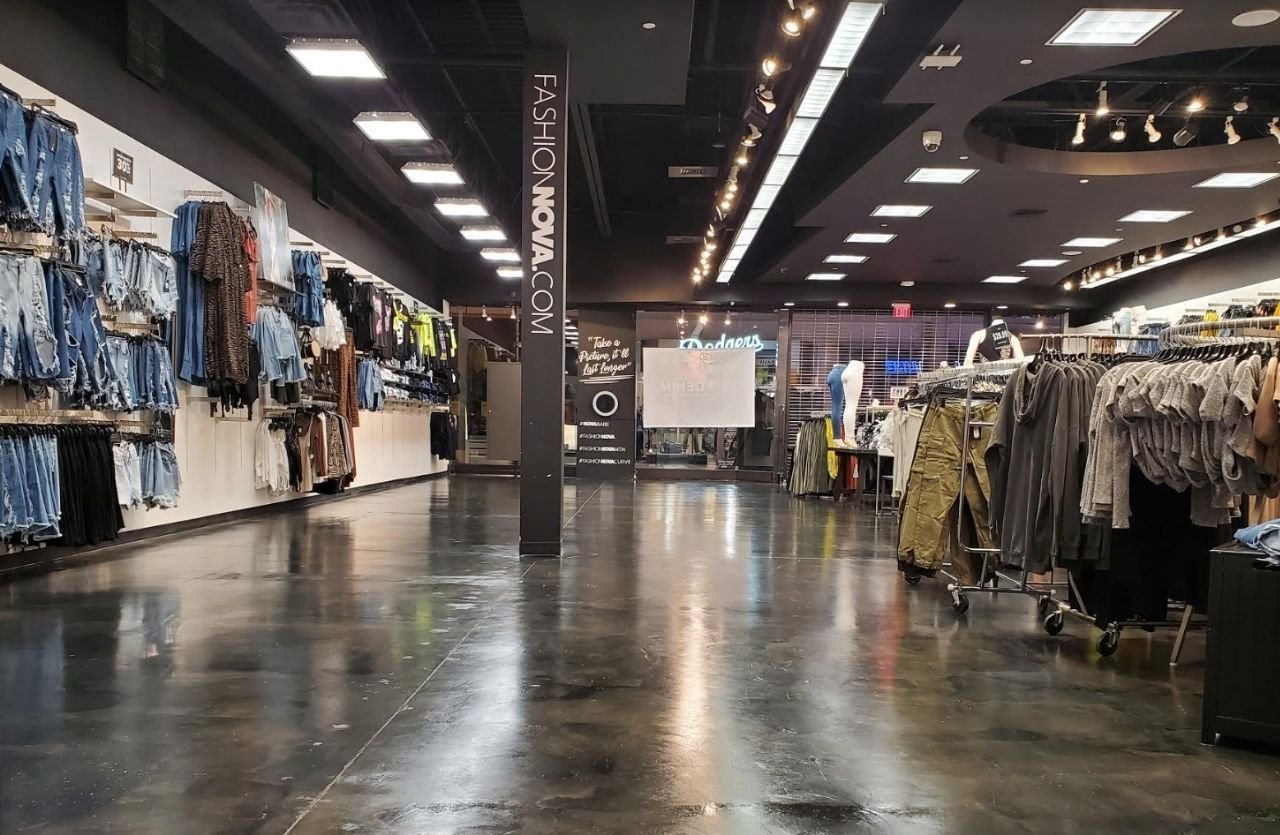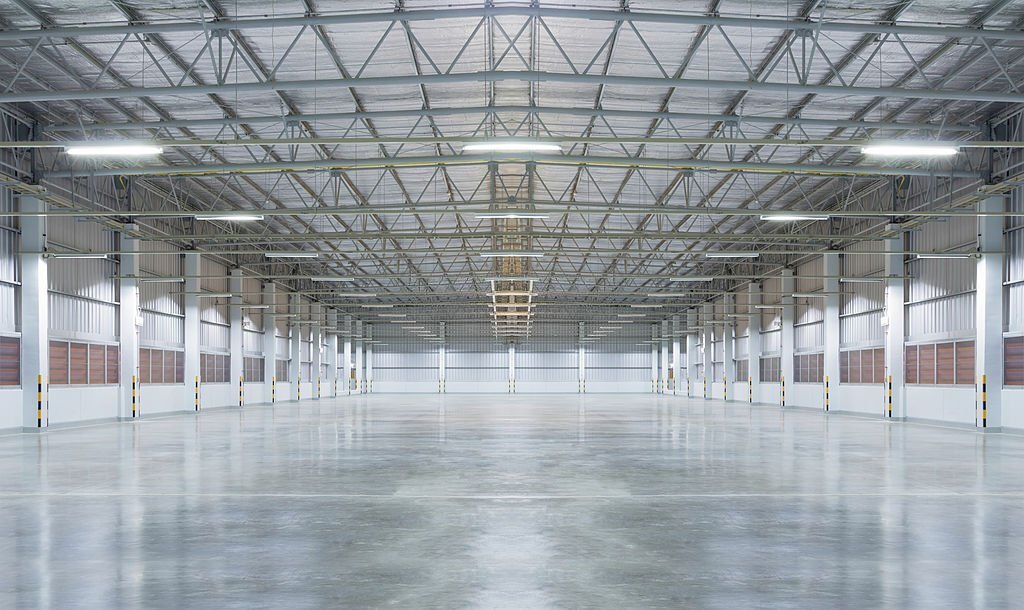 Priority One Epoxy Flooring Team is working closely with designers, engineers, and architects to serve you the best out of our knowledge and skills for any type of commercial, residential, and industrial project. From public areas to retail stores, we have happy to get your projects in our hands. We are working with well-proven approaches and take care of all your needs and make sure you are left with a unique appearance of concrete floors. We don't just help you with concrete flooring installation but also serve you with the best concrete flooring repair solutions. Just give us a call and our professionals will come to serve you the best concrete flooring solutions at your convenience.
Take you floors to the next level.
#1 Epoxy Installers in Vancouver, Canada
We provide top-quality workmanship, excellent products (we feature our own special formulated POLYMERS and epoxy floor COATINGS) and we guarantee all of our work in writing. Our installation crews have decades of experience and are willing to go that extra mile to make your vision a reality. If you want to add that special sparkle to your home, garage, office, or warehouse, GIVE US A CALL TODAY!